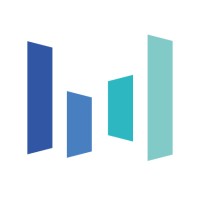 About ByteDance:
Bytedance career Jakarta Indonesia | Founded in 2012, ByteDance is a technology company operating a range of content platforms that inform, educate, entertain and inspire people across languages, cultures and geographies. With a suite of more than a dozen products, including TikTok, Douyin, Toutiao, Helo and Resso, ByteDance now has a portfolio of applications available in over 150 markets and 75 languages.
About CapCut:
CapCut is an easy-to-use and powerful video editing tool designed for mobile platforms. It empowers users to easily create incredible videos with various editing features, effects, filters, and templates. Users can choose to edit videos by themselves or use available templates in their creative process.
Responsibilities
Analyze content performance of CapCut and identify the content development directions to satisfy demands of users. Support the construction of the product and the platform with diversified content understanding.
Deliver content understanding and editing knowledge to CapCut creators and cooperate with creators for diversified content production.
Manage the amplification of the influence of diversified content, through the collaboration with KOLs, social media metrix, etc,.
Qualifications
3+ years of working in content related project management or operations, experience of short video industry preferred.
Familiar with the digital content eco-system and data analytics.
Expert knowledge of pop culture and social media trends.
Fluent in English, and highly committed to the position.